LOWER RED RIVER
Pie Chart of Flood Control Pools
Click on a lake name below to get graphical data for that lake.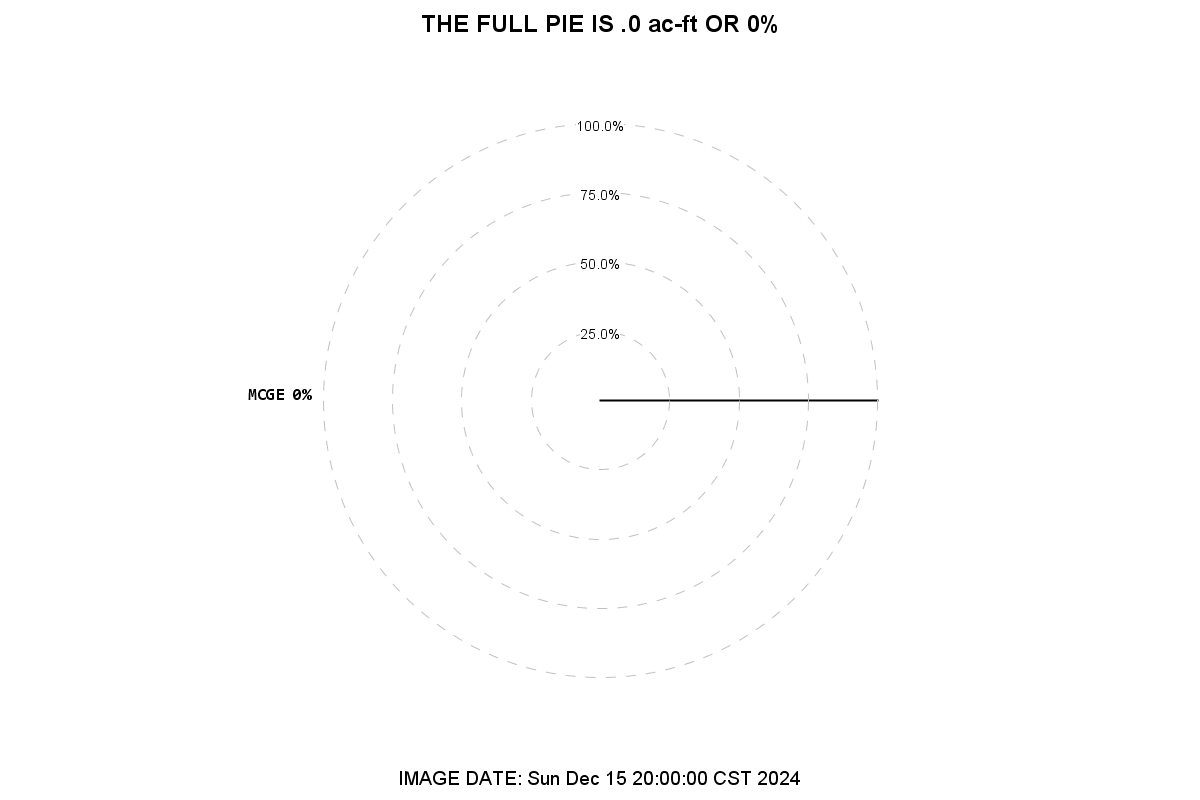 The size of the pie slice is proportionate to the lake's share of the total Flood Control storage in the LOWER RED RIVER.
The radius of the pie slice indicates the percent of the lake's Flood Control storage that is filled at the time indicated.
Hugo
Pat Mayse
Broken Bow
Sardis
Denison (Lake Texoma)
Pine Creek Lake
McGee Creek Reservoir

Return to the Basin Map