BKDO2 : Broken Bow Lake
Current Readings:
Pool elevation is 594.37 feet on Thursday 02Oct14 Time: 0600 hours.
At this elevation the total amount of water stored in Broken Bow Lake is 845781 acre-feet.
Reservoir release is 0 cubic feet per second on Wednesday 01Oct14 Time: 2400 hours.
Conservation pool is 83.90% full.
Conservation storage filled is 384045 acre-feet which is equivalent to 9.55 inches of runoff over the entire drainage basin.
Conservation storage empty is 73704 acre-feet which is equivalent to 1.83 inches of runoff over the entire drainage basin.
Gate Changes:
No Gate Changes have been made in the last 4 days.
Reservoir Data: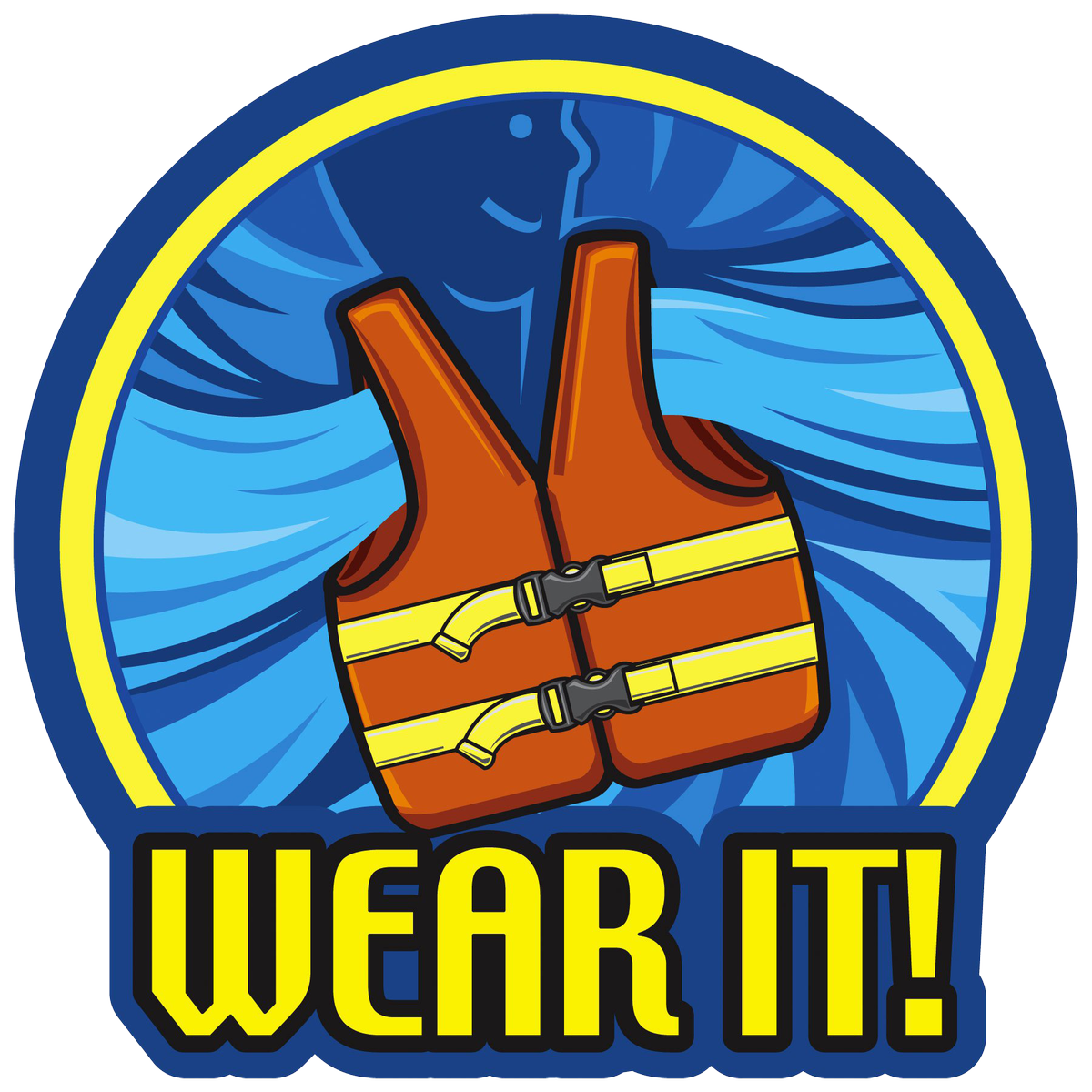 Elevation
Incremental Storage
Cumulative Storage
(feet)
(inches)
(acre-feet)
(inches)
(acre-feet)
Surcharge Pool:
632.50
2.23
89623
2.23
1439962
Flood Control Pool:
627.50
9.88
397217
33.58
1350339
Conservation Pool:
* 602.40
12.22
491386
23.70
953122
Inactive Pool:
559.00
11.48
461736
11.48
461736

Streambed Elevation: 420.00 feet.
Top of Dam Elevation: 645.00 feet.
* Project has seasonal conservation pool.
Conservation pool percentage full calculation is based on 599.5 elevation not seasonal pool value.
All storages based on a contributing drainage area of 754 square miles.
Total drainage area for the lake is 754 square miles (including upstream projects).
Longitude: 94° 41' 0" Latitude: 34° 8' 35"
Links for More Information:
Graphs of Measured and Calculated Lake Parameters:
Click on a thumbnail to receive the full-size graphic.
| | | | |
| --- | --- | --- | --- |
| Elevation | Releases | Inflow | Precipitation |
| | | | |